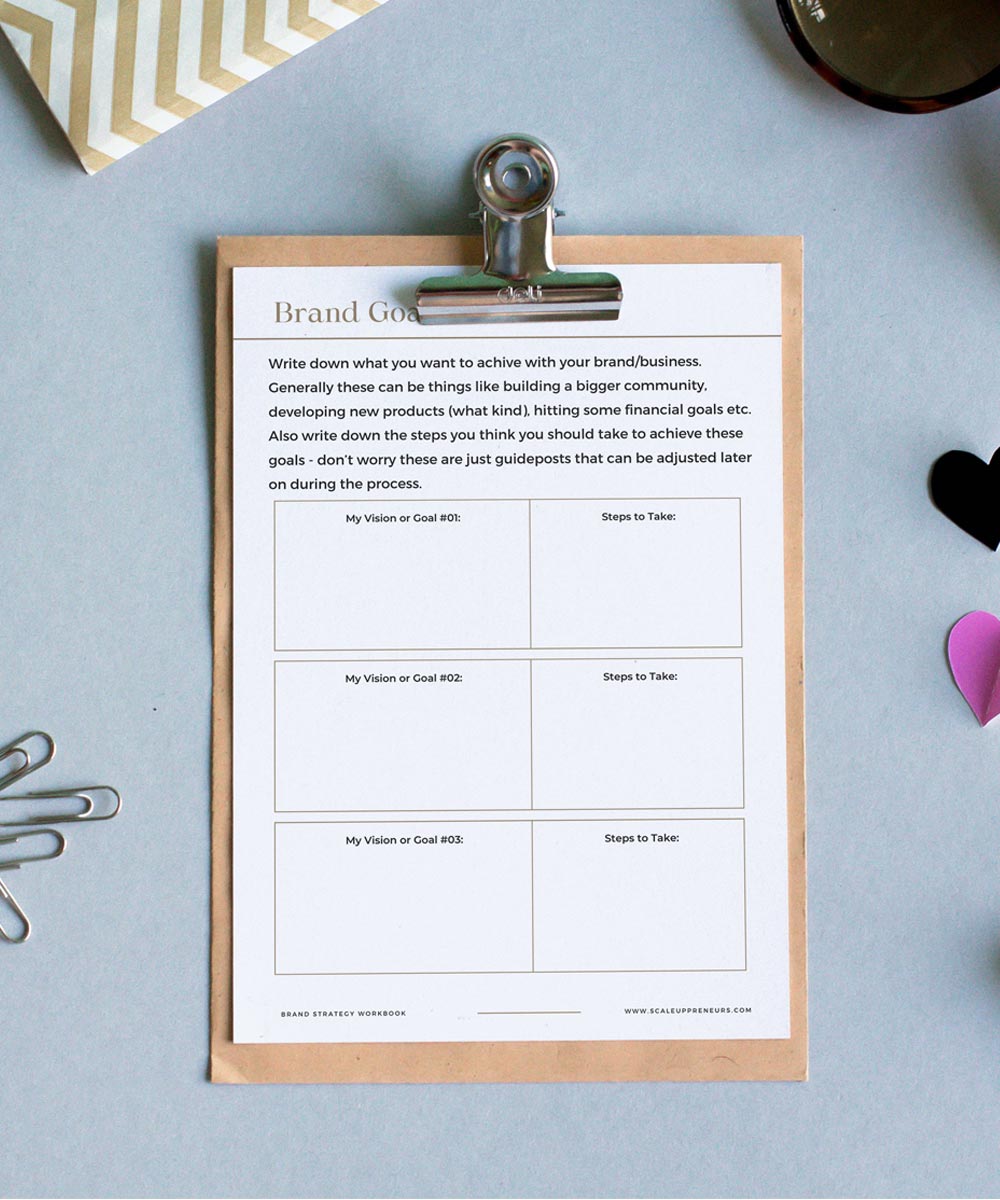 YOUR JOURNEY TO BUILDING A SUCCESSFUL BRAND STARTS HERE!
BOOM! YOUR FREE WORKBOOK IS ON IT'S WAY TO YOUR INBOX
You have taken the right step towards discovering your brand's purpose, vision and mission.
Your Brand Strategy Workbook Freebie has most likely landed in the promotions tab of your inbox. Sometimes, emails can also get lost in your spam box, so be sure to check there too.
If you still can't find the email with your freebie, you can click the link below to download your brand strategy workbook.
DOWNLOAD YOUR BRAND STRATEGY WORKBOOK FREEBIE
If you need help with building your business website and creating a structured online presence, click the button to schedule a free consultation with me so that we can go over your business needs.