WANT TO KNOW MORE BEFORE YOU COMMIT?
Frequently Asked Questions
Do you work with business owners in every  Niche?
I only work with online based business owners. My focus is on business owners that offer products or services online.
Do you code custom Websites?
No, I do not code custom websites. I only work with clients who need or use WordPress websites designed with drag and drop WordPress page builders.
What tools do you use to design Websites?
I design websites with WordPress and Divi builder. I am also open to any other WordPress page builders you may prefer, like Elementor, Beaver Builder, Visual Composer e.t.c
Do you provide copy for client's Web Design projects?
No. I believe each business owner knows their audience more than I do and are in a better position to handle or outsource the copy for thier projects.
Do you provide domain and hosting management services?
No, I do not provide domain and hosting management services. However, I can help with your domain and hosting registration process.
I always advise my clients to have full control of their domain and web host. I can recommend suitable domain and host providers for your business.
Additionally, I am able to provide support and troubleshooting for any domain or server related issues, regardless of where they are hosted.
How do we Communicate and Collaborate?
I manage all project documentations within a C.R.M. that I will add you to. This is also where all secure files and payments will be handled from.
For sharing of project documents, we can work work with google drive or drop box.
I am however open to other project management tools you may already have.
For quick messaging, we can also communicate via email or Skype.
How do you track time?
The C.R.M. we will collaborate with has an in-built timer which will be used to track hours billed for your projects. It will also seamlessly integrate the billed hours to your invoice.
If  I have multiple websites can you work on them as part of the same retainer?
 Yes that is not a problem at all.
What if my retainer hours finish before my next billing cycle?
If you exhaust your hours before the end of the month, you will have the option of adding a few extra hours to complete your tasks for the month.
Do my retainer hours roll over?
Yes they roll over. If you ever decide to cancel, the rolled hours will be lost but you can always use them before canceling.
What premium plugins & themes do I have free access to?
All my clients have free lifetime access to the following premium plugins:
Divi premium theme and divi builder – The best WordPress page builder that

allows you to design, build and customize every part of your website from the ground up.

Bloom – A premium email opt-in plugin to help you grow your email list.
Monarch – A premium plugin to get you more shares and more followers on social networks.
Client's in my monthly retainer plan additionally have free access to the following premium plugins:
Duplicator Pro – WordPress premium backup plugin.
WP Rocket – The No 1

premium cache and speed optimization plugin for WordPress.
What is the difference between your hourly rate & your monthly retainer?
My hourly rate is $60/hr, but in my monthly retainer plan, you get 20 hours worth of work in a month for $1000, which equates to $50/hr.
Clients in my monthly retainer plan have free access to additional premium plugins while clients in my hourly rate plan have to purchase such plugins for their personal or business use.
Please Note:
If you choose to cancel your monthly retainership, you immediately loose access to the premium plugins included in the retainer plan.
You will however still retain a lifetime access to the other plugins and website builder.
Can you help me migrate my website from another platform to WordPress?
Yes. If you have your website on another platform, I can help with moving your content and setting up your website on WordPress.
What if I just want to change my domain or move from one hosting to another?
I can definitely help with that because, I also provide support for domain, SSL or hosting related tasks.
LOVE NOTES
Hear from my Happy Clients
We have worked with Genevieve for the past 2 years to create WordPress websites for our clients.
Her work is outstanding. She is able to balance the artistic dimension of a site with a clear presentation of the clients information in an easily readable format. Her placement of images and graphics, use of animation, and subtle balance of colors results in beautiful sites that have been well received by clients. I highly recommend Genevieve.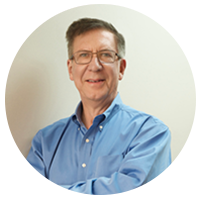 Gordon Van Wechel – The Alchemy Consulting Group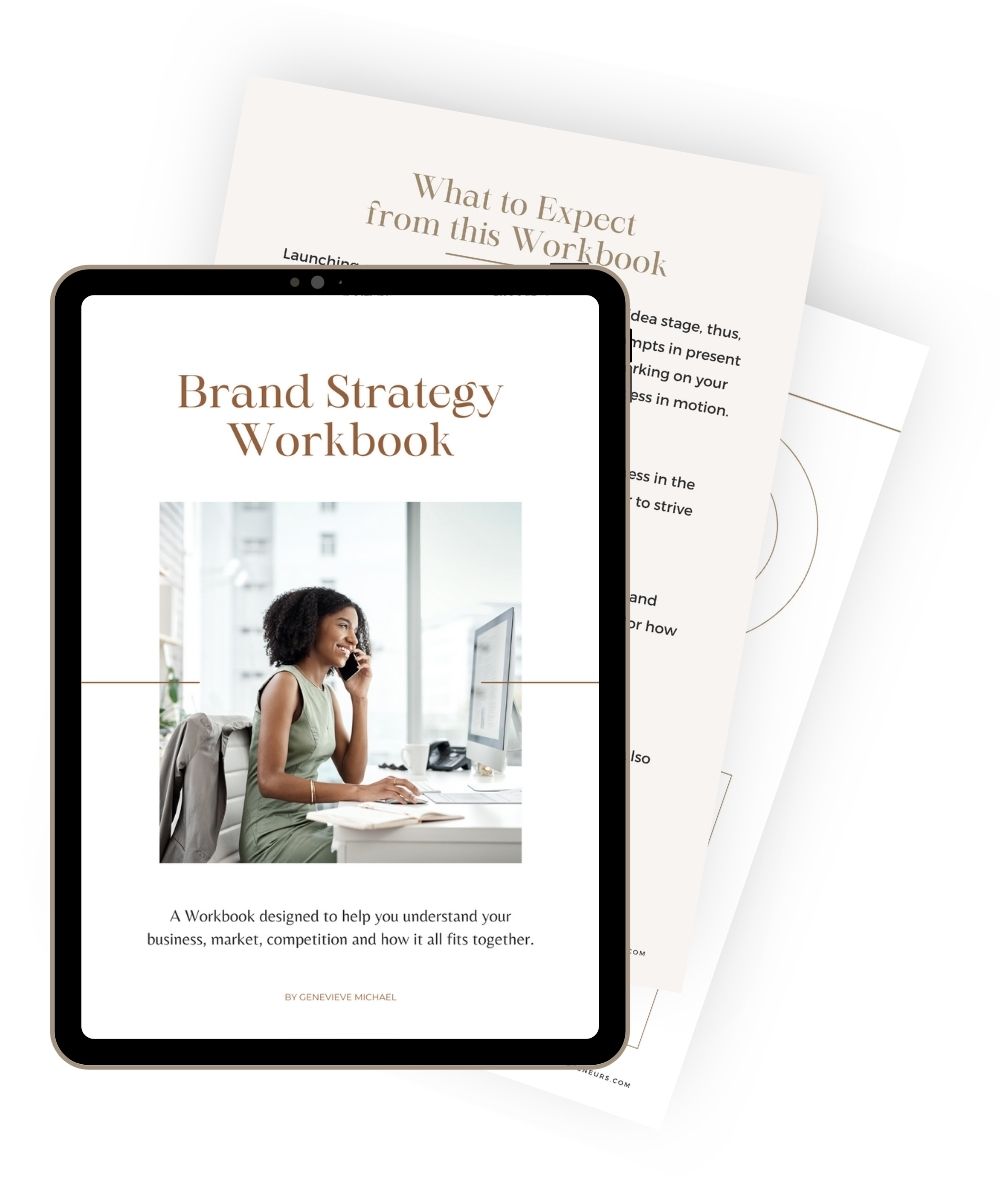 FREE WORKBOOK – FOR DIGITAL AND PRINTABLE USE
Brand Strategy Workbook
If you are looking to start or scale your business, it is very important to identify what your products or services will achieve for your ideal customers/clients.
This free Workbook is designed to help you understand your business, market, competition and how it all fits together.
The purpose of the workbook is to help you get clarity around your business and help you build a coherent brand that you can be proud of!
Simply provide your email and I will send the free Workbook straight to your inbox.
Strategic Support, Creative Results.
Are you ready to level up your website and Scale your Business?